Success for ARNE DAHL!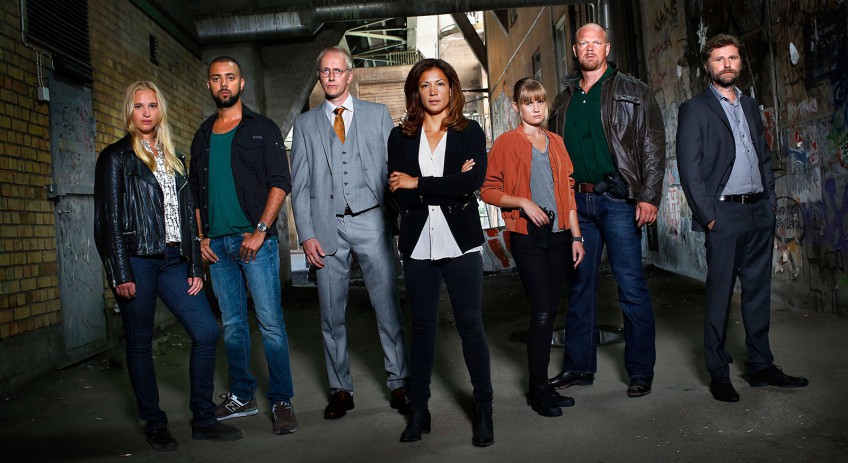 Yesterday, Sunday, February 15, the first episode of the second season of ARNE DAHL attracted 1.4 million viewers on TV!
Arne Dahl's A Unit has been disbanded for the last two years. When a wave of brutal murders hits Polish nurses in Sweden, the National Police see their chance to instate the unit again. Kerstin Holm, previously a member of the A Unit, is assigned to lead them.
The series consists of five stand-alone films divided into two sections; "A Midsummer Night's Dream", "Requiem", "Hidden Numbers", "Afterquake" and "Eye in the Sky ".