The Sandhamn Murders celebrates 10 years!
The Sandhamn Murders has captivated viewers for 10 years for seven seasons. The first season aired Christmas 2010 and the most recent season premiered in the fall of 2020. Since the series premiered it has also been shown internationally and is highly appreciated worldwide.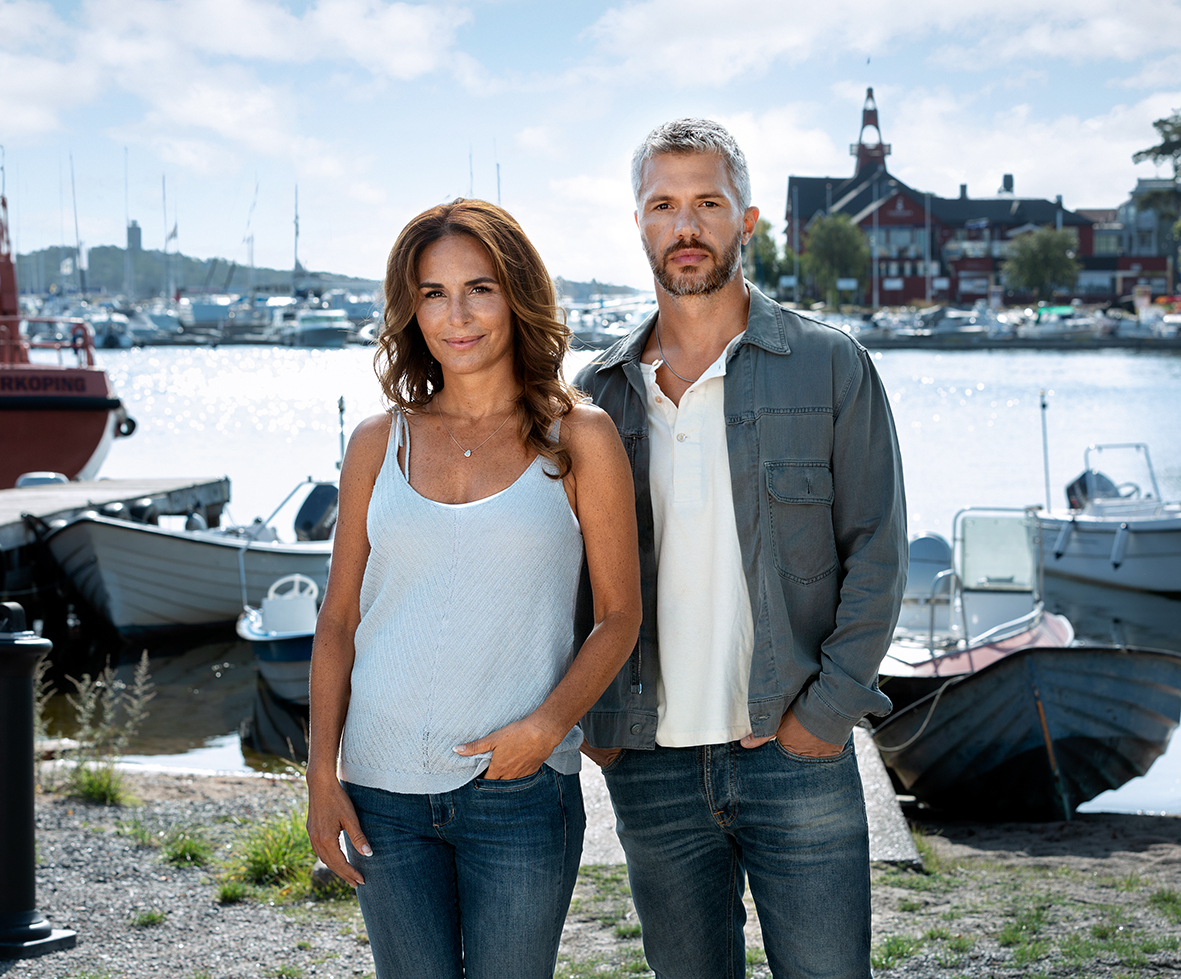 The series reached success figures on both C More and TV4 when the seventh season of The Sandhamn Murders premiered in August 2020.
An eighth season of the beloved series is in production, which will take place in three stages until October 2021. Just as in the seventh season, the series and Viveca Sten's books have been developed in different directions, while the series is based on Viveca Sten's universe. As in the seventh season Alexandra Rapaport is joined by her new opponent, Nicolai Cleve Broch, who plays the temperamental and charming policeman Alexander in the eight season.
Filmlance International AB, which is part of Banijay, produces the series on behalf of TV4 and C More. Producer at Filmlance is Martin Cronström and directed by Mattias Ohlsson and Niklas Ohlson. The script is written by Johan Widerberg and Sara Heldt.