Beata Mannheimer new Head of Production at Filmlance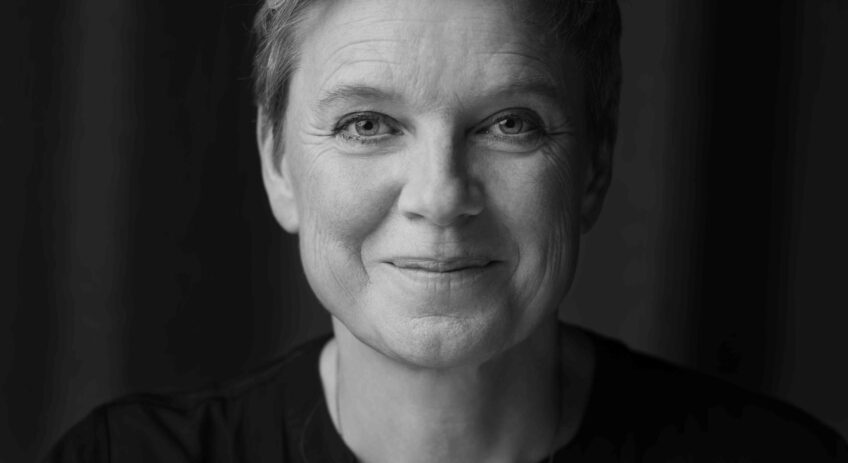 We are incredibly happy & proud to welcome Beata Mannheimer to Filmlance as our new Head of Production! She will be a great addition with her long and solid experience from the industry, most recently from Film Capital Stockholm. A warm welcome on board!
Beata Mannheimer was born in Gothenburg and after a master's degree at the Gothenburg School of Economics, she began her work in the film industry for the production company Göta Film, where she was also a partner. She has also worked as a production manager in the commercial film industry, as a project manager for dance, music and theater productions. She has been an engine in the talent program Stockholm Debut, started leadership programs for women producers and has been a driving force in starting the Film Worker Training in Stockholm and the Film Industry's Professional Committee. In 2018, she became chief operating officer and then operations manager for Film Capital Stockholm. She had a special focus on skills and talent development when working there, in addition to production. Beata also initiated an EU-supported project to make moving images a part of urban development – the cross-industry Smart Creative City.