Karl Fredrik Ulfung joins the Filmlance producer's team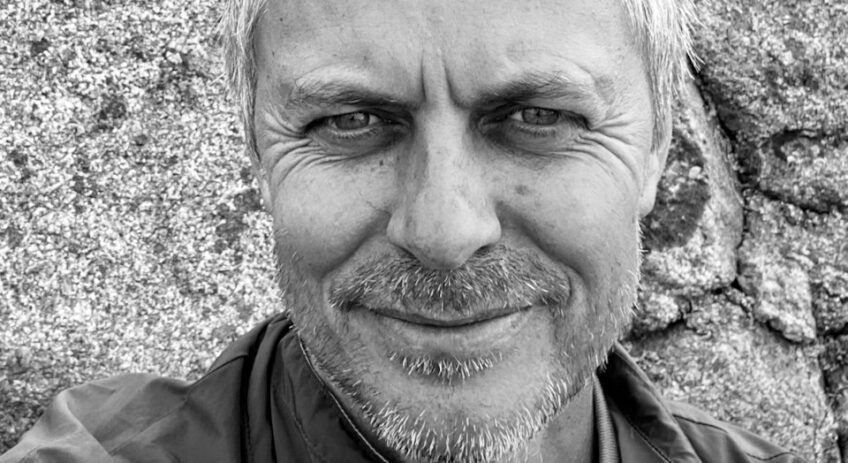 Filmlance strengthens up with producer Karl Fredrik Ulfung, who most recently comes from Miso Film.
Karl Fredrik Ulfung (aka Feffe) has over 30 years of experience in film production and has produced and co-produced feature films and TV dramas since 1993. In 1999, Karl Fredrik founded Stockholm-based Breidablick Film and has been at Miso Film Sweden since March 2016. Karl Fredrik has been awarded the Crystal for the TV series Barna Hedenhös invents Christmas (2013) and has been nominated for a Golden Bug for Best Film for the feature films Storm (2005) and 483 Days (2020). His latest productions are the TV series Roslund & Hellström Box 21 and the upcoming Cell 8 as well as the comedy series Lust, with Sofia Helin among others.
Karl Fredrik has been a senior lecturer in film and television production at Stockholm University of the Arts.
At Filmlance, Karl Fredrik will develop both drama series and feature films.
– I am incredibly happy that Feffe has agreed to become part of the production team at Filmlance. We have many exciting projects underway and it has not become less complex to produce high-end quality drama – but it is essential to have strong, creative and experienced producers who are really passionate about storytelling to be responsible for the entire process from idea to delivery. Feffe is one such producer, says Hanne Palmquist, CEO of Filmlance
– After five fantastic years together with Miso Film, it will be exciting to start a new journey with Filmlance International. I look forward to take the visual narrative to new unexplored heights together with the passionate and professional colleagues at Filmlance, says Karl Fredrik Ulfung