Production start for TOP DOG 2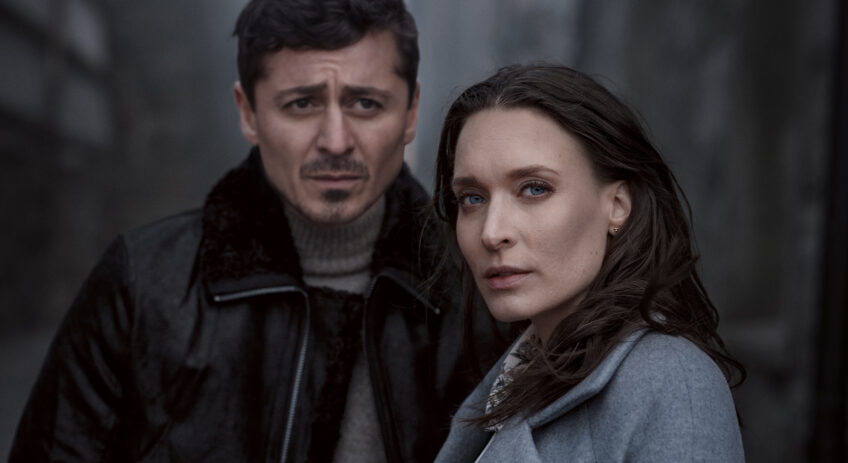 Today, the shooting for the hit series Top Dog starts. In the new season, viewers will see Emily (Josefin Asplund) and Teddy (Alexej Manvelov) again when their complex relationship is put to the ultimate test.
– Top Dog really gets a life of its own now in the second season, and it feels really big. The script is sophisticated and high-octane, the characters and the Top Dog universe are in safe hands. I'm convinced that Alexej and Josefin, who are both actors with a huge sense of nuance and authenticity, will further enhance this story, says Jens Lapidus.
Top Dog season 2 is freely based on the characters and the world from the novel trilogy by Jens Lapidus. The plot takes place two years after last season. Teddy (Alexej Manvelov) is back in crime and has risen in rank. At the same time, Emily (Josefin Asplund) has been given a huge chance with a new assignment as a business lawyer. But both soon end up in a moral dilemma that puts their whole world in turmoil.
– For me as a producer, being able to make another season is proof that the series and the characters are popular. It will be a great pleasure to work with this fine ensemble again, we promise great emotions and high tempo, says Teresa Alldén producer at Filmlance
Top Dog season 2 is produced by Teresa Alldén on Filmlance International (part of Banijay) for C More & TV4, in co-production with ZDF. Executive producer at C More & TV4 is Lisa Dahlberg and executive producer at Filmlance is Hanne Palmquist. Director is Alexis Almström (Top Dog ep 5-8, Vinterviken) and Ahmed Abdullahi (Martyren, Amina). Screenwriters are Hans Jörnlind, Charlotte Lesche and Axel Stjärne. International rights are distributed by ZDF Enterprises.
Producer: Teresa Alldén